Our product
Encryptonize®
by CYBERCRYPT
Our Product for Cloud Security
Get in Touch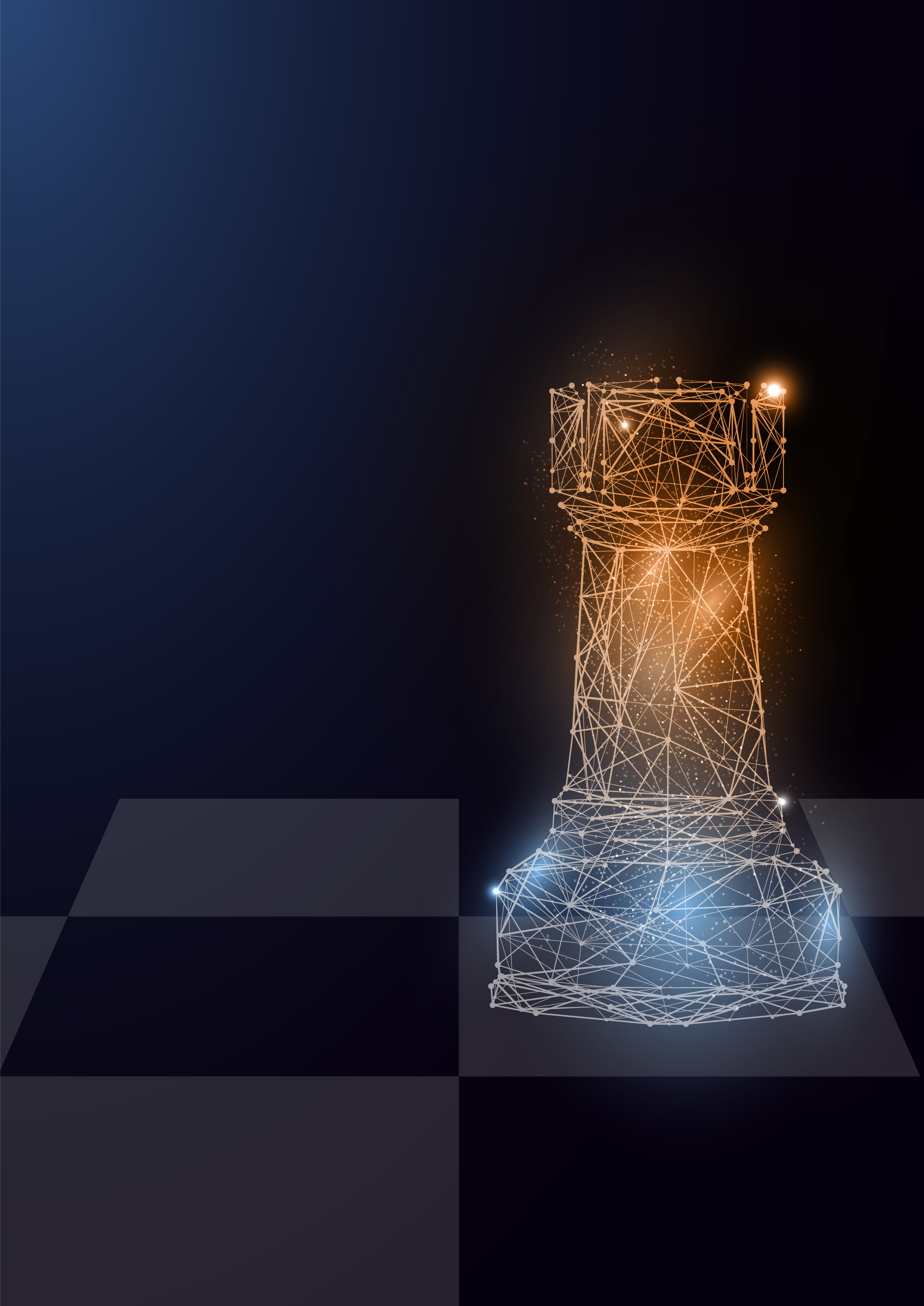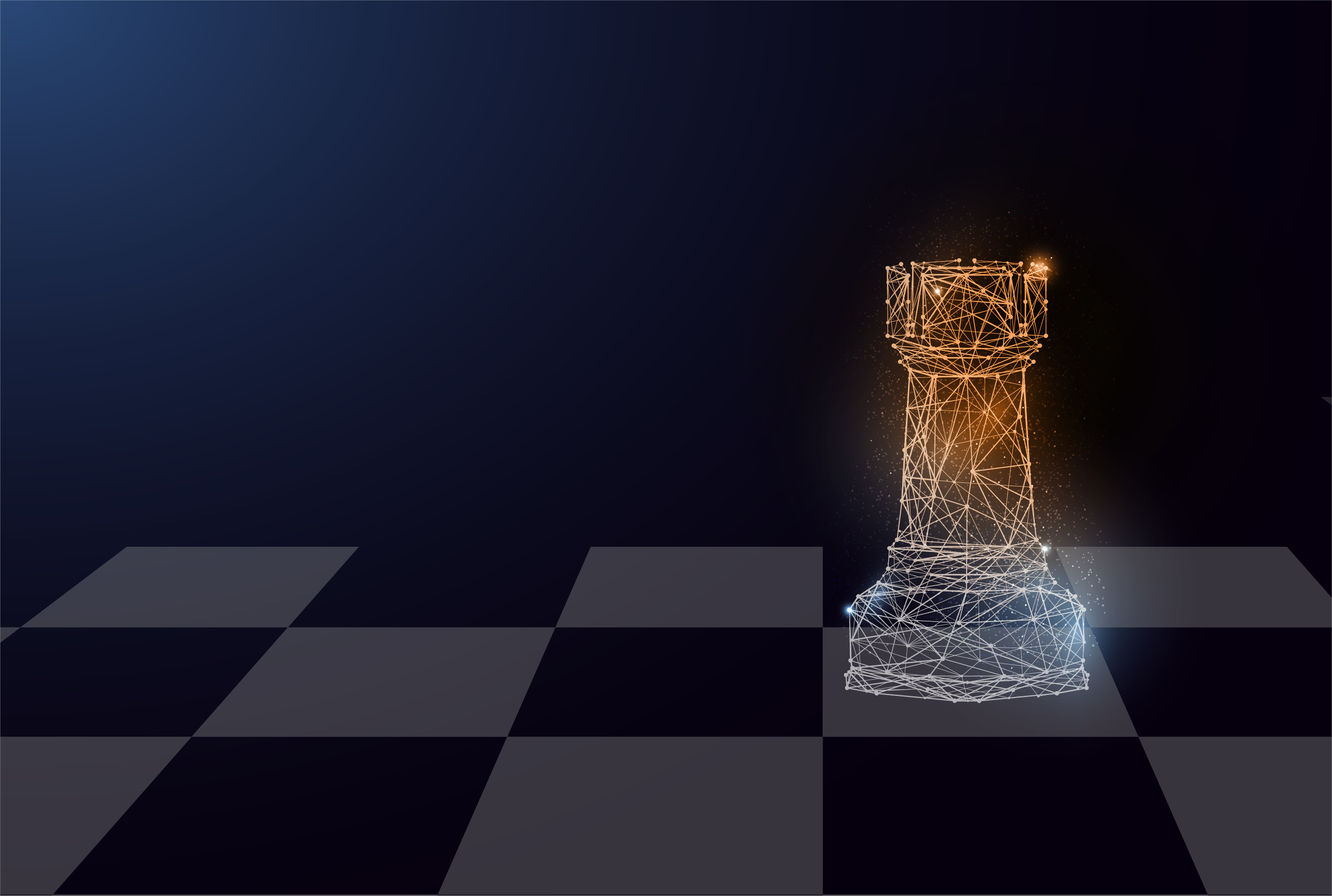 Encryptonize® Architecture
ENCRYPTONIZE®
ARCHITECTURE
Infrastructure service for unified application layer object encryption using zero-trust principles for fine-grained access and authorization available as Docker containers
How and when to use Encryptonize®
Protect your native cloud service, IoT device and mobile application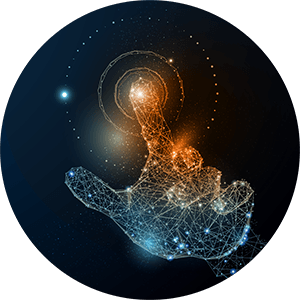 IP
Protection
Encrypt your intellectual property (IP) and trade secrets inside the cloud-native or mobile app, such as trained AI algorithms or proprietary biometric authentication algorithms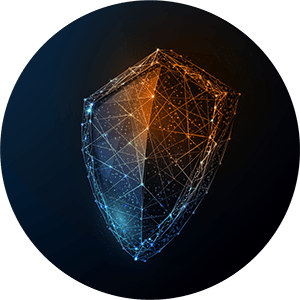 Compliance
& Regulations
Encrypt data for compliance with privacy regulations like GDPR and HIPAA while ensuring that encryption keys are not shared with your cloud provider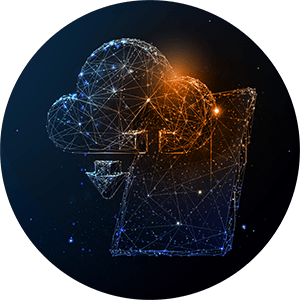 Secure
Distribution Channel
Utilize fine-grained access control mechanism with OAuth 2.0 suport to deliver sensitive information to end users while using standard public cloud storage
Secure Distribution Channel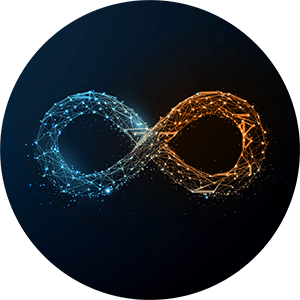 Multi-Cloud
Harmonization
Unified DevSecOps across multiple cloud environments lowers operational costs and decreases the risk of introducing errors in the integration layer
Multi-Cloud Harmonization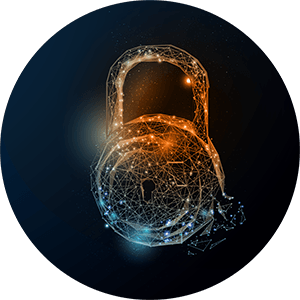 Kubernetes Secrets Management
Deploy Encryptonize® to your Kubernetes clusters to enable easy distribution of shared credentials, API tokens, or other sensitive configuration items
Kubernetes Secrets Management
Cloud Risks & Security Controls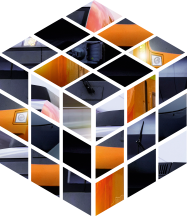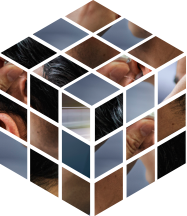 Cross-border Issues
Multi-cloud Setups

Fine-grained Access Control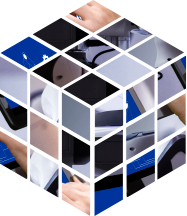 Human Error
Emerging Technologies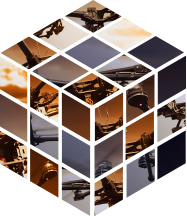 Quantum Computer
Zero-day Vulnerabilities

Confidential Computing (SGX, NITRO, SEV)
UNIFIED DevSecOps WITH ENCRYPTONIZE®
Multi-cloud setups complicate encryption
According to a recent survey, 83% of organizations globally use more than 10 different cloud environments simultaneously. Distinct security architectures, even if solid and highly reliable on their own, inherently increase the attack surface.
Ensure privacy with Encryptonize®
Privacy is an ever increasing concern
There are many government privacy initiatives, e.g. the EU's GDPR, Germany's BDSG, and the California and New York data standards. Healthcare and the financial industry are subject to further regulatory scrutiny via acts such as PCI DSS or HIPAA HITECH.
Encryptonize®
by CYBERCRYPT
Released as Open Source
under the Apache 2.0 license