About us
WORLD-LEADING
EXPERTS IN SECURE PRODUCT DESIGN
To ensure that your product integrates the best protection, we leverage our knowledge and expertise of cryptography and security design.
Over the decades, our experts have established the foundations of cryptography and software security.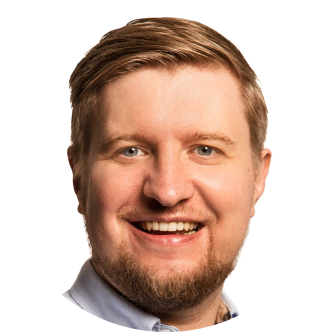 PROF. DR. ANDREY BOGDANOV
CEO & FOUNDER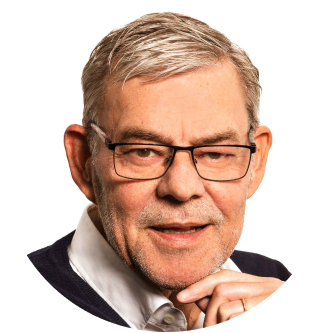 PETER JERRY SØRENSEN
COO & CHAIRMAN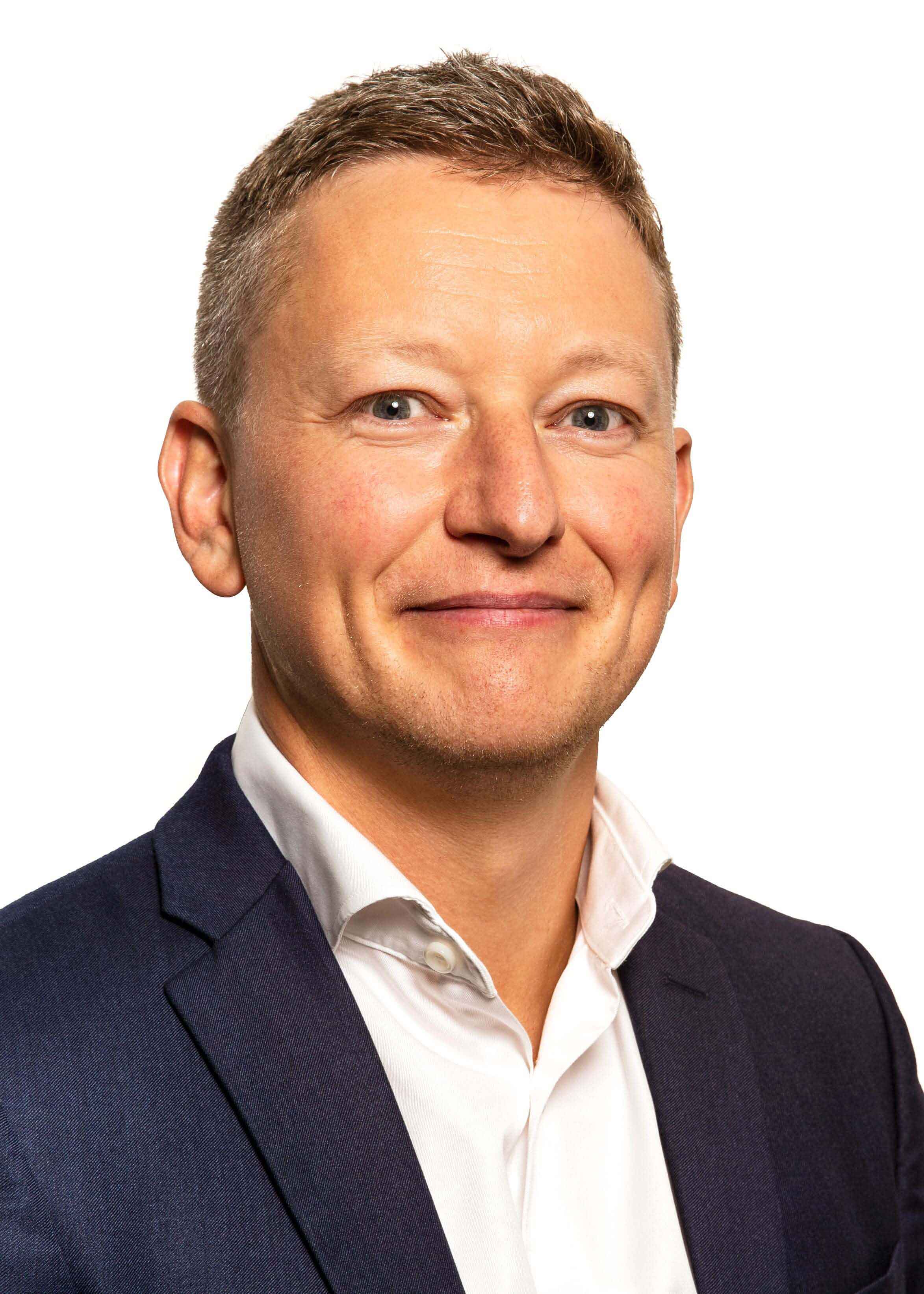 Esben Mogensen
Director of Business Development
PRODUCTS DESIGNED FOR THE STRONGEST CRYPTOGRAPHIC PROTECTION
Digital challenges demand novel technologies. For secure cryptography necessitates the secrecy of keys. Yet, this very premise is endangered by evolving threats and attacks that attempt to exploit vulnerabilities in your product design.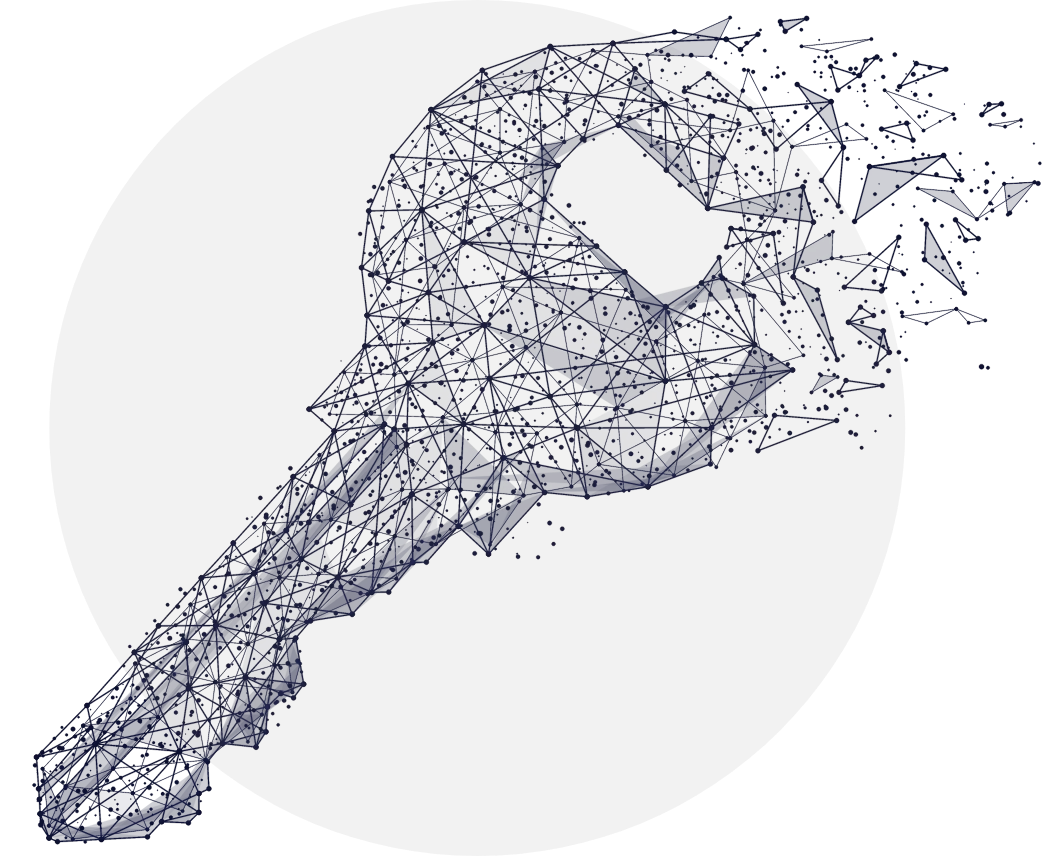 SECURE PRODUCT DESIGN FOR EVERY INDUSTRY
We have built cryptography and security into some of the world's most innovative products and projects.
Secure communications applications
Co-development of a protected mobile app for secure communications
Secure communications applications
Security architecture for data protection hardware
Design and implementation of novel data protection device through partnership with a hardware manufacturer in the U.S.
Security architecture for novel data protection hardware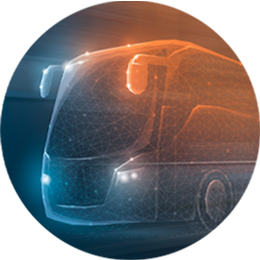 Secure autonomous vehicles
Development of configuration protection for Electronic Control Units in an autonomous bus project in Singapore
Secure autonomous vehicles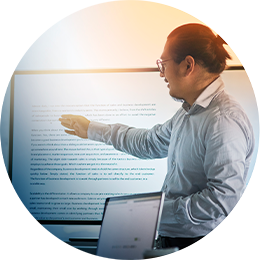 Training in security evaluation
Comprehensive transfer-of-knowledge courses in security evaluation methodology, following Common Criteria ISO/IEC 15408 for IT security products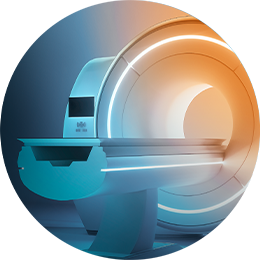 Security engineering for healthtech
Design of a secure software update for the critical components of a major European manufacturer of medical devices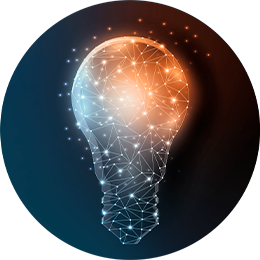 Cryptography for smart homes
Design and implementation of lightweight cryptographic protocols for a global manufacturer of IoT devices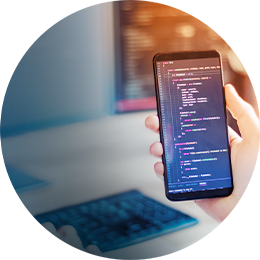 Secure operating systems for mobile platforms
Extensive security evaluation of several mobile Linux-based operating systems incl. architecture, infrastructure, security features, etc.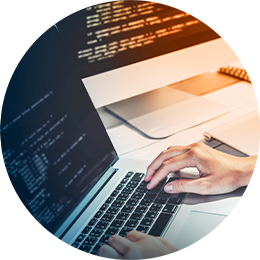 Binary analysis of app shielding 
Detailed security assessment of protective mechanisms carried out for a developer of in-app protection tools with the purpose of product improvement

"We at BEUMER Group have used CYBERCRYPT to help assess the security in a selected SCADA web application both on the server and client sides. CYBERCRYPT has demonstrated its high expertise in security analysis and cryptography by quickly identifying areas where the security might be further improved. There has been a professional and pleasant dialogue regarding different evaluations of risks and possible changes to concrete implementations and strategic decisions. The engagement with CYBERCRYPT has helped us to raise the security awareness within our product development department. All in all, our impression of CYBERCRYPT's work is highly positive."
Claus Riber
Senior Manager, SW Cyber Security
BEUMER Group
the cryptography
and security experts
At CYBERCRYPT, we combine decades of experience in cryptography, secure architecture, and security analysis to keep your product protected.